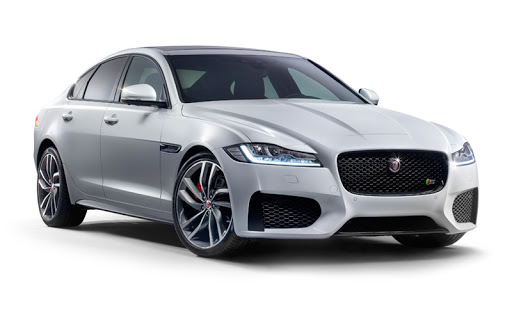 From basic car detailing to waxing, polishing and paint protection and more. We offer it all, get in touch today to get a FREE quote.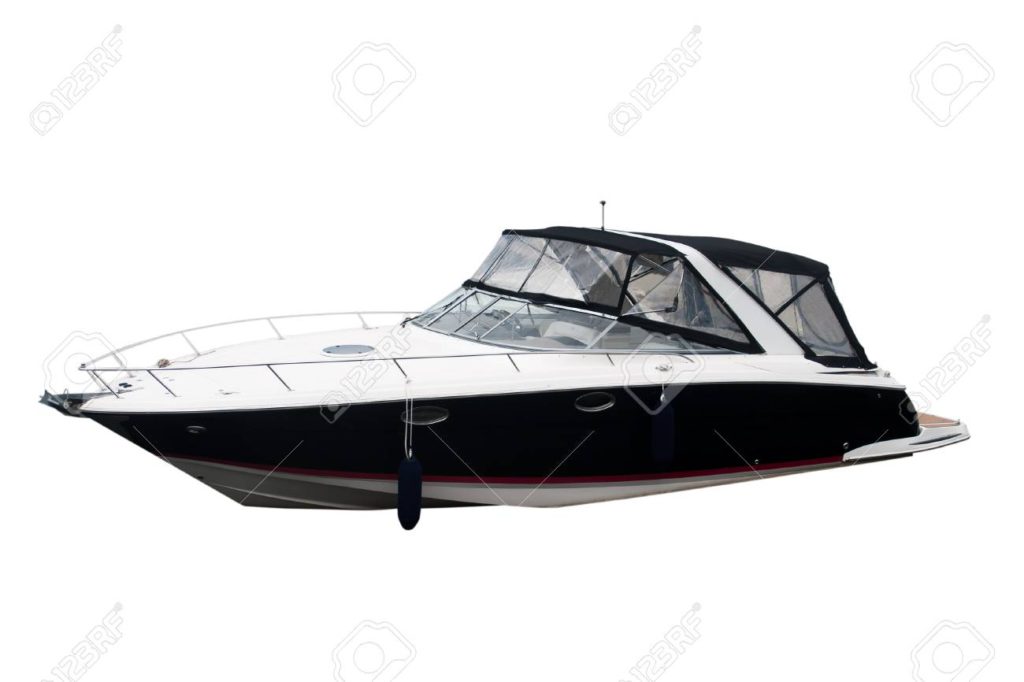 Get your Boat's paint job protected from the harsh sea conditions with our Boat detailing service in Perth.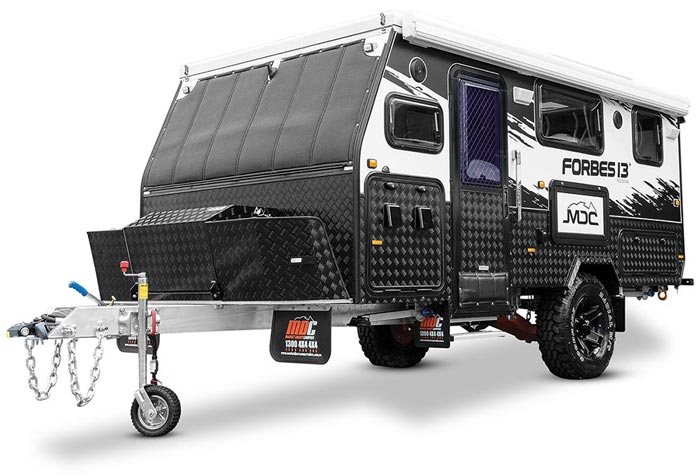 A complete caravan detailing service that keeps your caravan's paint protected, shiny and shielded from red dust and weather conditions.